Two More days!
O.K.- After giving my naughty camera (how dare it lose my photos!) a time out, I have forgiven it and strarted snapping away. Hopefully I won't miss anymore May days!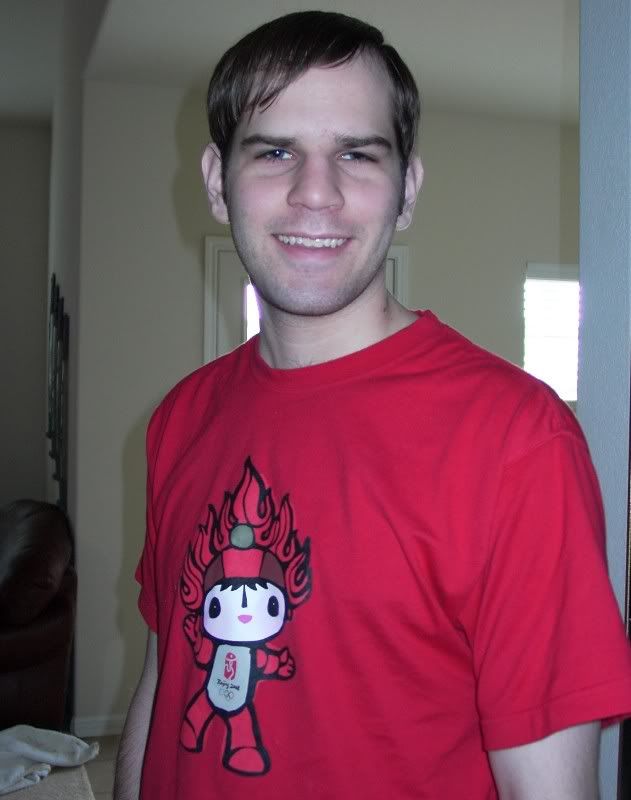 May 19
The after picture. Would you give this man a job? He was getting ready to go spend the weekend with his big brother playing paintball. When I pointed the camera at him all he kept saying was, "I haven't fixed my hair!" I snapped anyway. I have to strike when the fire is hot. My older kids are hard to keep in one place long enough to get pictures!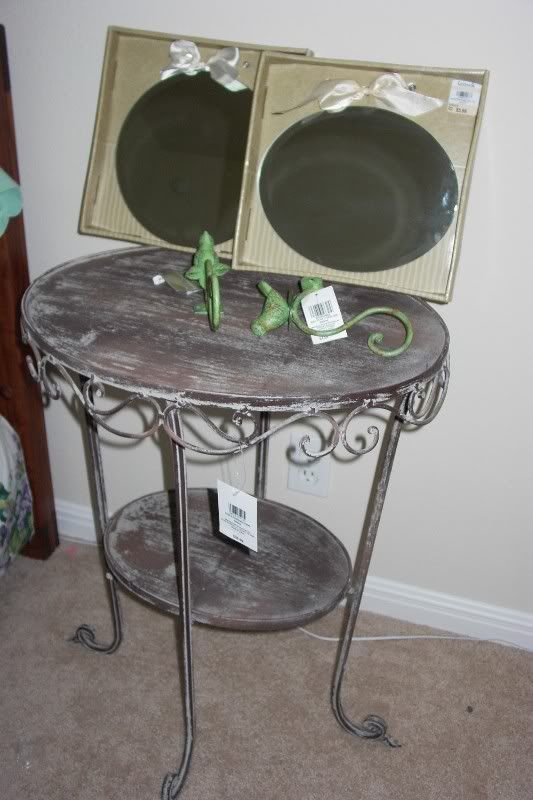 May 17- Retail therapy!
I found these at Kirkland's. I now have two tables to use on each side of my bed and some goodies to hang on the wall above! Fun!