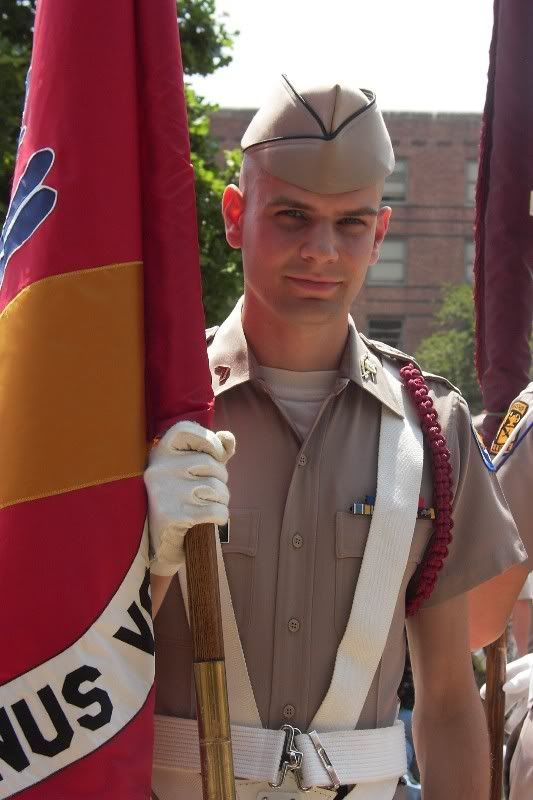 May 12- My son at Last Review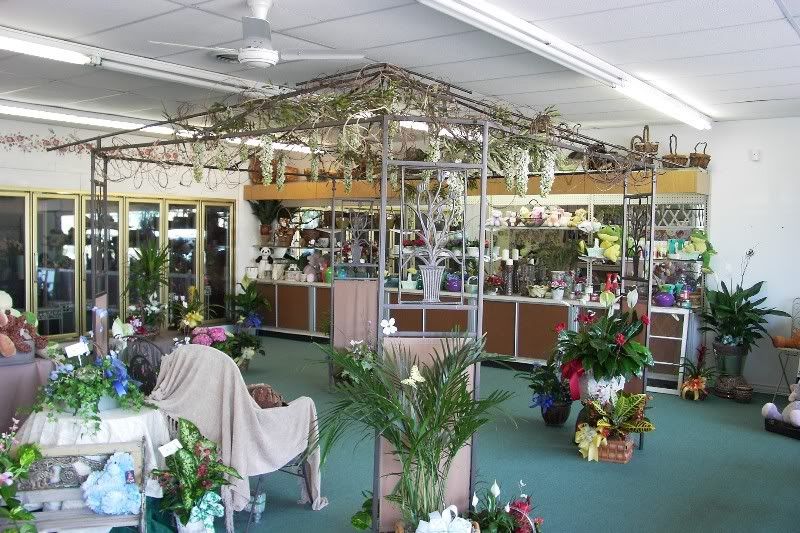 May 9- My sister's new Florist Shop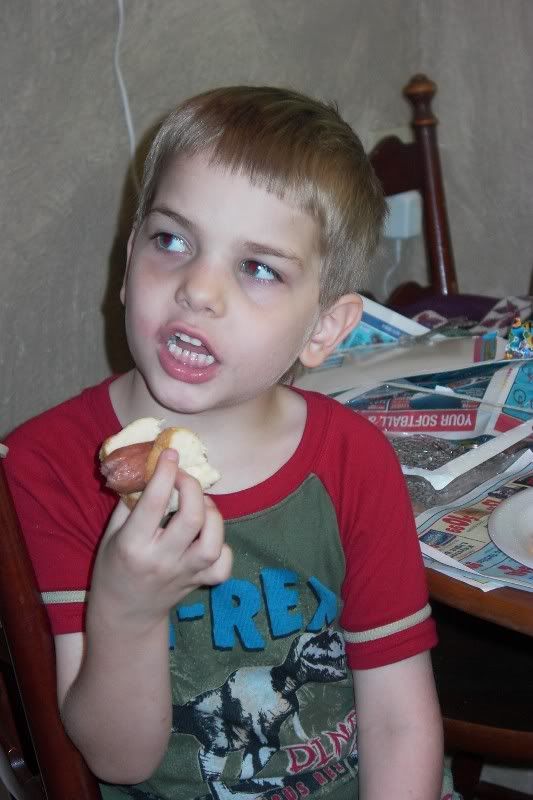 May 6-Yummy!
May 9- New Headshot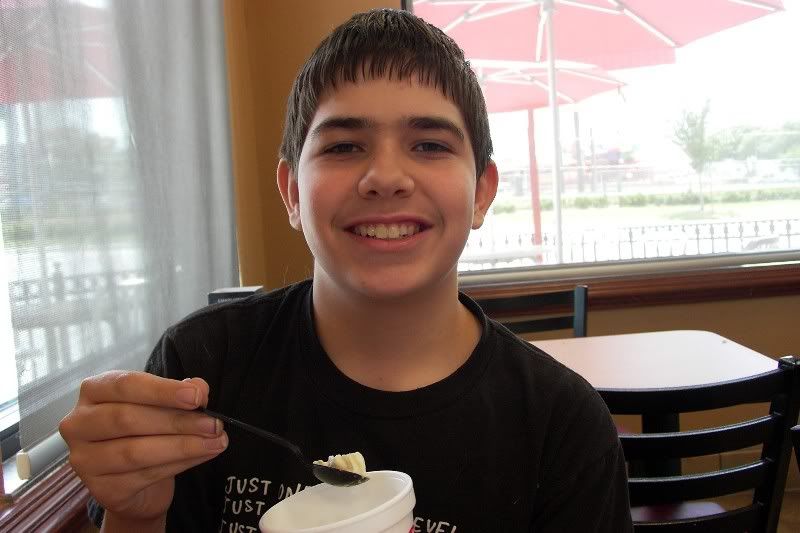 May 10-On the way back home from helping at the Florist.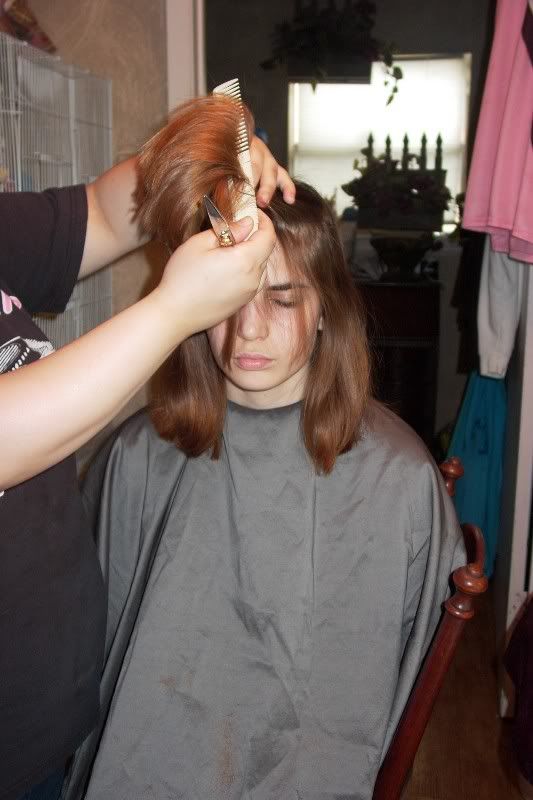 May 7- Haircut!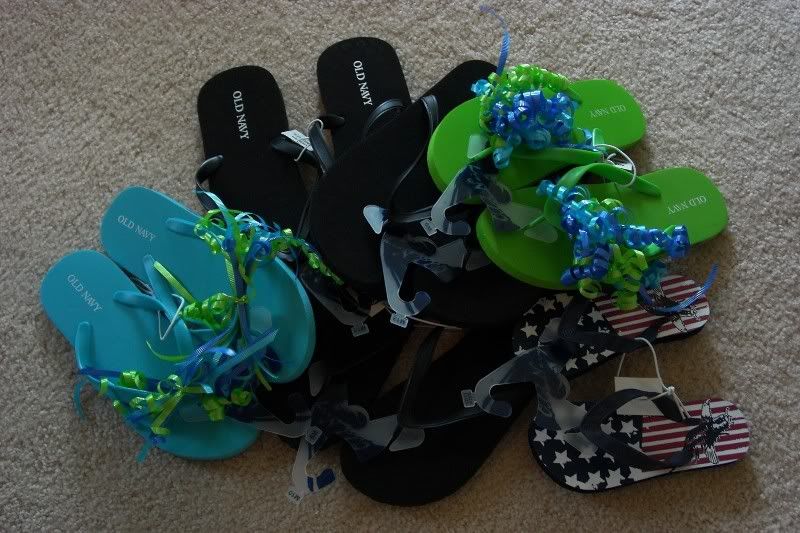 May 4- Getting ready for summer.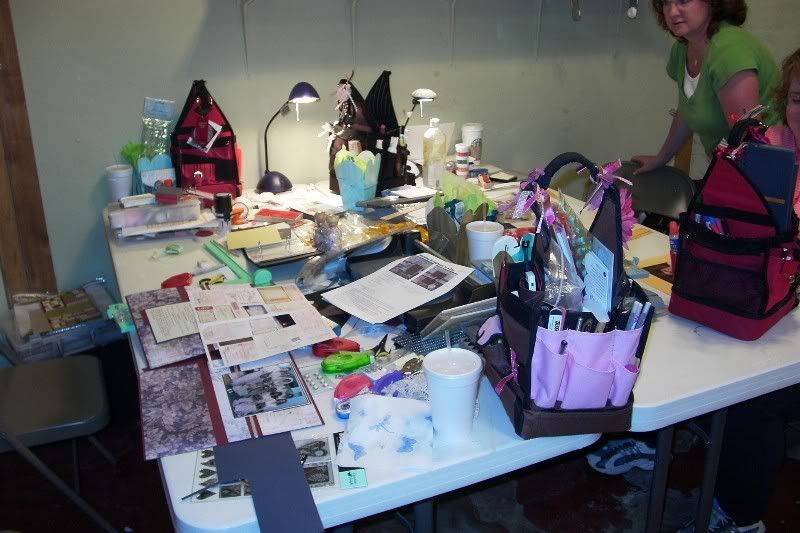 May 5- National Scrap Day! What a fun crop!
My pictures are out of order :(
I will try to fix them when I have more time. Gotta go make dinner.