Happy Memorial Day! Thank you veterans and families!
What is my best organization tip?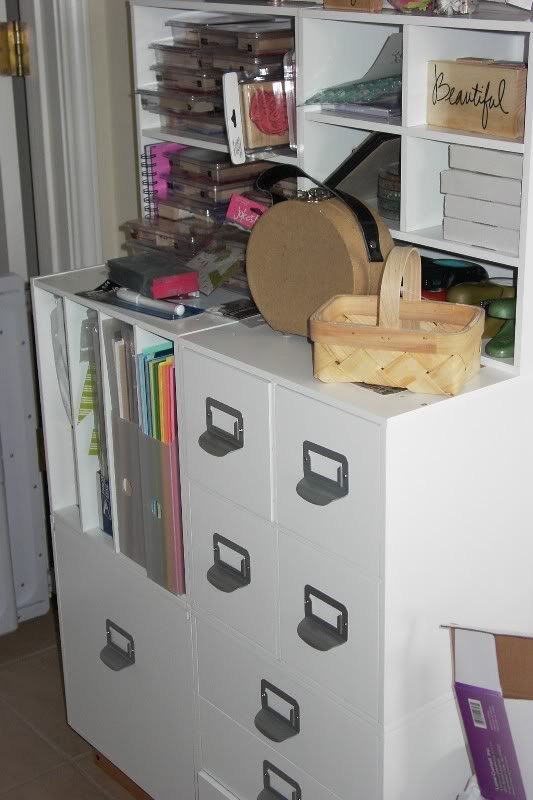 Well, I am still working on that. I have found I must see my stuff if I am going to use it. I just bought these at Target and I am trying things out here and there. I have moved my stamps to the shelves so I can see them easier.
I do love the vertical storage for paper! Right now I have my solid color cardstock by color. ROY G BIV (red, orange, yellow, green, blue, indigo, and violet) I have my patterned paper by manufactorer. I have just joined a kit club so I am working on the best way to keep it.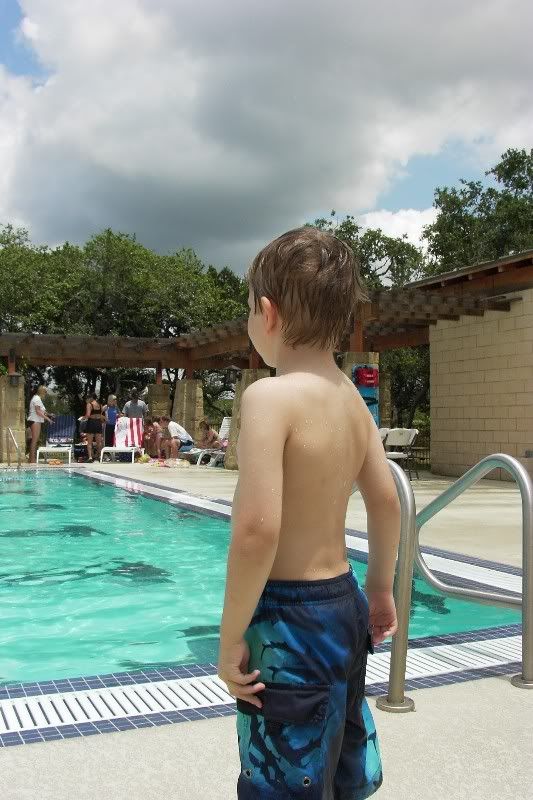 What a great way to spend Memorial Day! We went to the pool and visited with new neighbors. We are really enjoying getting to know our new town and neighbors! We ended the day with a cookout imagine our surprise when we looked up in the sky and saw both the moon and a rainbow!